"It seems suspect that no one can even contact the facility he is in or speak with anyone who is connected to him." This should be a happy time for fans of professional...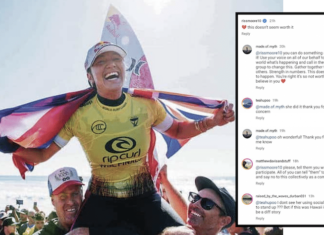 "A Gold Medal is worth this? Respect the locals and Teahupoo, be strong." Although the reaction from Olympians concerning the destruction of the Teahupoo reef to build a fine new aluminium judging tower...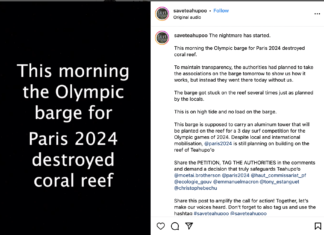 "I'm not saying it was fixed but it wasn't up and up." Surf as living, man, is a rough gamble. Sometimes it's all golden, clicking, flowing. Other times it's the Golden Bachelor, rough,...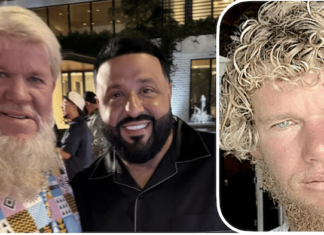 "If you got slapped you probably deserved it. And if this kills your vibe…safer beaches down the road." A pleasingly diverse array of commentary following a surf fight at Tracks on Oahu's westside,...
So rich he can lift his delicate fingers in the air, click them like castanets and be handed anything he wants! It will come as little surprise to regulars on this page that...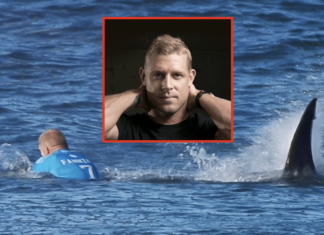 "We'd all like to be Nathan Florence, surfing around the world and being handed out full-body cardio workouts like they're a morning coffee." So I'm in the garage,  sweating away on a half-broken...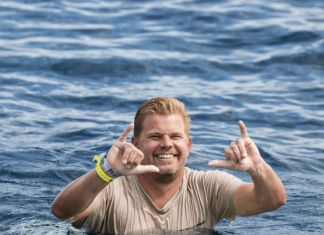 The power of a gentle but relentless positivity! It's a very easy thing to fall under the spell of Sabre Norris and her family, Olympian Daddy Justin, wife Brooke, kids Socki, Biggy, Naz,...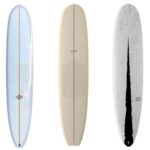 Welcome to our comprehensive roundup of the best surfing longboards in 2023! We've embraced classic designs that give a nod to longboarding heritage...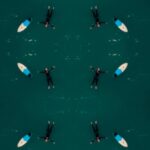 Press Release September 2023 – Many Brazilians fell in love with surfing watching the generation of idols on the world circuit that became known as...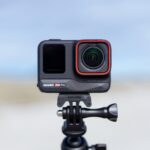 I'm a big fan of camera gear that enables us surfers to get close to the action — so close that sometimes it...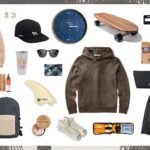 2023 has been a year of ups and downs. Whether you've loved it or would rather forget it, as the year draws to...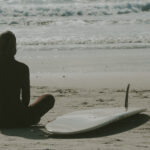 Welcome longboarders! Today, I have the pleasure of sharing my experience with the CJ Nelson Sprout Longboard, a standout product from master shaper,...